New Petite Manufacture CLUIZEL now open in New York City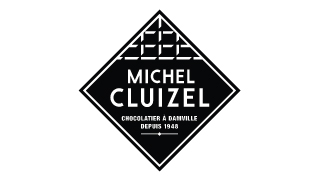 After more than five years standing on 5th Avenue in the tourist Rockefeller Center district, Manufacture CLUIZEL has settled in the heart of Murray Hill. Located at the corner of the famous Madison Avenue and the 35th Street, close to the Empire State
Building, the new Petite Manufacture Cluizel offers an open and warm place to stop by.
The refurbishment of the shop has allowed to bring the typical atmosphere that you can find in French retail stores, whilst preserving the distinctive spirit of this area of New York. Everything is homemade: the chocolate range comes directly from the production facilities of Damville, France, and a large range of macaroons, cakes and local products are made nearby in the American workshops of West Berlin, New Jersey.