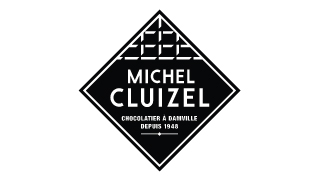 Manufacture Cluizel is one of the world's few cocoa bean transformers and one of the last independent fully integrated chocolate manufacturers in the world. For three generations, the Cluizel family has evolved amidst fragrances of chocolate.
Over the years, the company has mastered all aspects of chocolate production, from the sourcing of cocoa beans to their transformation in chocolate. With the help of skilled Cacaofèviers®, Confectioners and Chocolate Makers, the family carries on with their tradition, where everything started: in Damville, Normandy.
The company manufactures 1500 different semi-finished and finished chocolate products.